2016 Behind The Scenes Year End Post
When we pulled over on the turnpike, jumped a fence and took photo's at the most epic ice wall. So worth it. ;)
Chelsea, the master of wrangling giant bridal parties!
moments after this horse decided to eat the grooms boutonnière! hahah!
Because ironstone ranch is the literal best. They have alpacas guys.
.. it's so cold outside..
Chelsea + Ashley photographed my best friends wedding so I could be her maid of honor!
.. apparantly I couldn't handle this sitatuon, hahah.
.. but I still had to take some couple portraits!
that moment when you get caught in the father-daughter-dance.
TAYLOR! HER FIRST TIME SHOOTING!
.. annnnnd one of our favorite dj's Bring on the Bash!
getting caught in the action (right side)
When you've photographed your clients for the 5th time, they steal your camera to take images and you snapchat it :P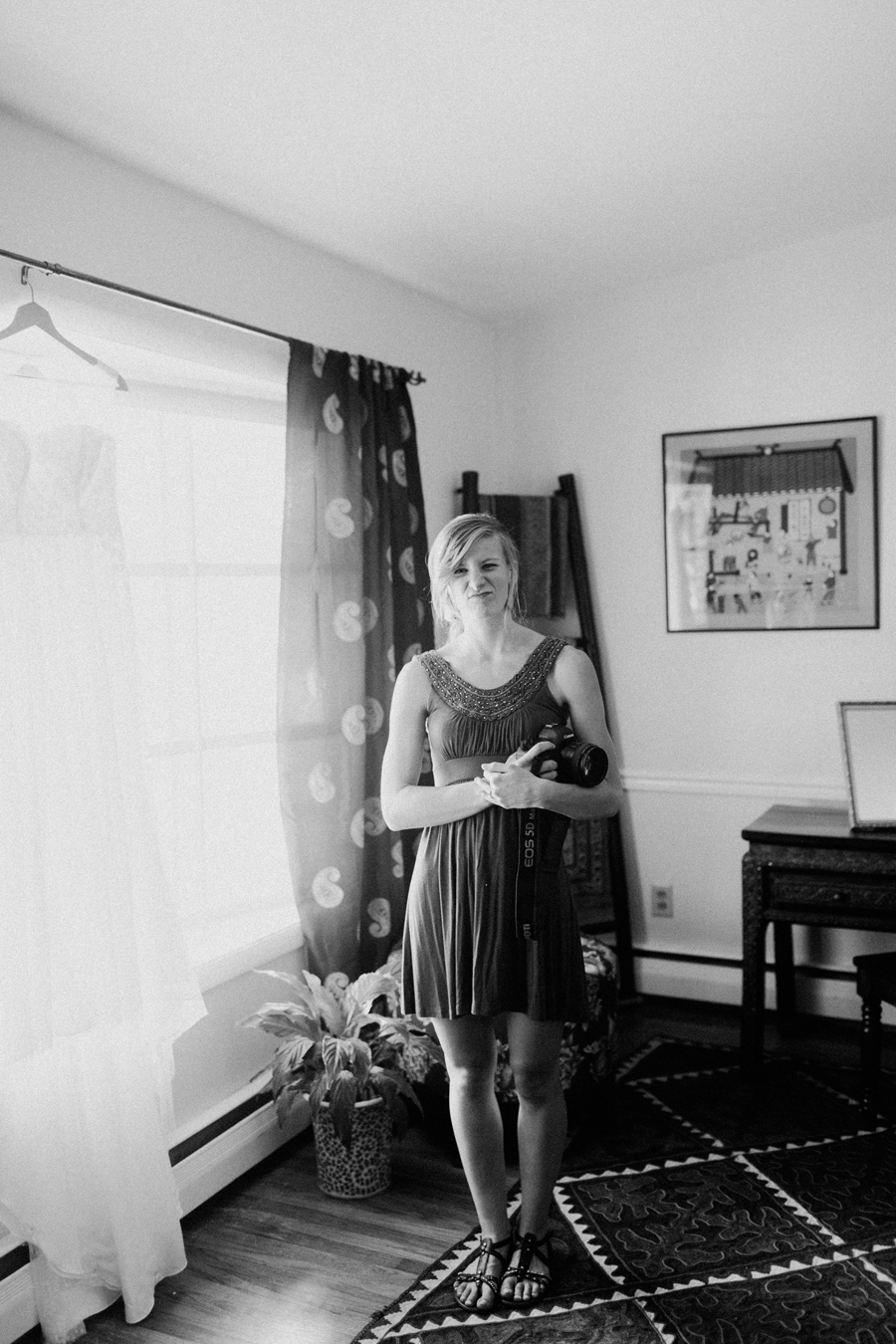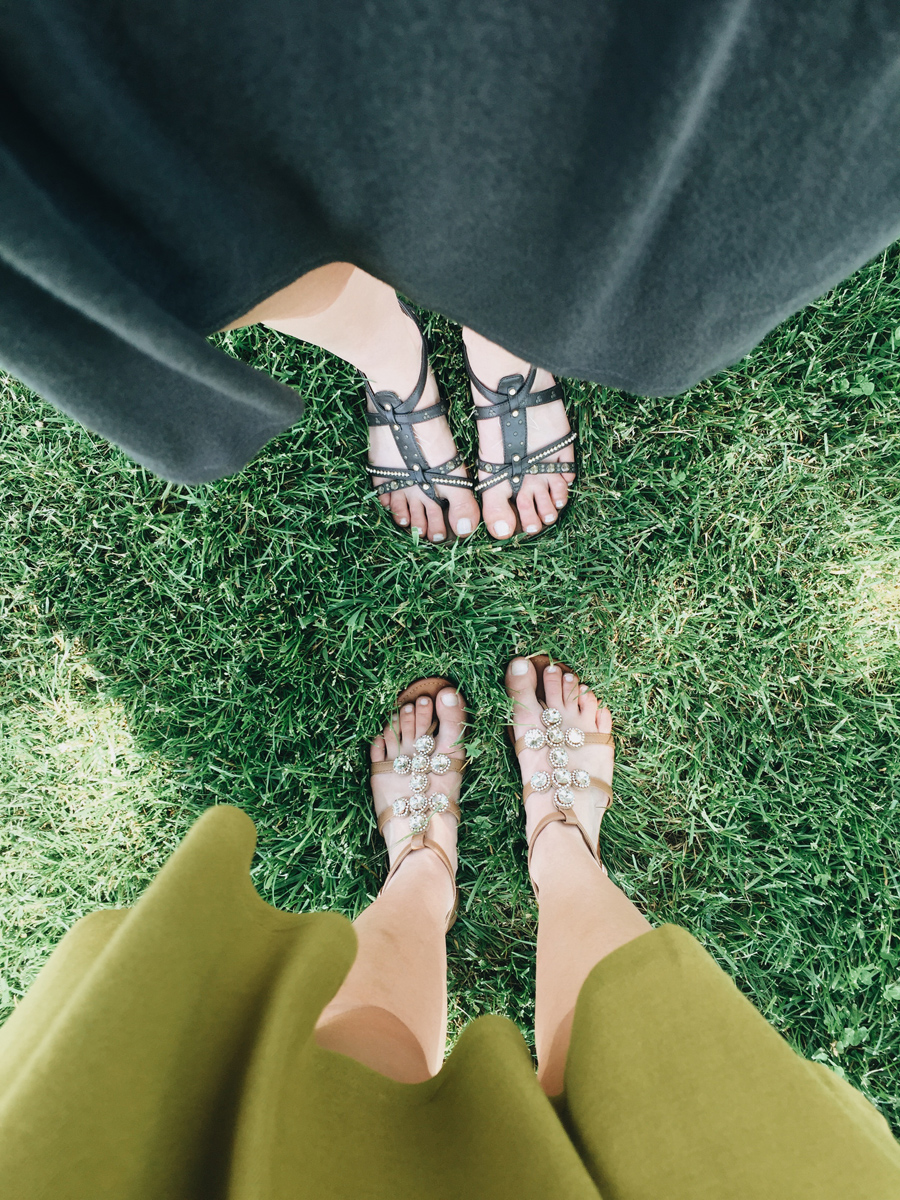 when you wear the exact same outfit, just different colors. ;)
forever the weirdo standing in trees.
Forever figuring out barn lighting. haha!
forever the fence-holder at the Smoker farm. lol
Here's to weddings when it's 90' degrees.
here's to adventurous brides who become best friends, love ya em!
holdfast gear saved my life this year! Love it!
can we all just talk about how adorable chelsea is?!
photographers do a little bit of everything on a wedding day, no joke- even the brides hair.
So thankful I could be a bridesmaid for my bestie while Taylor + Chelsea photographed! But got to get that instagram of this beaut ;)
Chelsea + Taylor NAILED alex and ashley's portraits. nailed.
my favorite day of the season. The best team day ever! So thankful for these ladies!
when your hubby is a cute wedding guest :P
but of course, bridesmaid and all we had to take sunset photos in the famous flower field!
Our favorite video guy! Hey Shawn!
.. have you seen enough of the back of my head yet? Haha!
when family is wedding guests <3
Off I go to Haiti, to photograph!
fitting all these humans in a tap-tap. So much laughter, and sweat.
forever my adventure photo buddy!
.. not sure what's happening
they all thought I was the bride coming down the steps... hahah!
chelsea walking + walk in love shoot!
Kathryn was such a classic beauty!
Our favorite wedding coordinator, ever! Alexis!
setting up the first look..
pretending to be the bride and groom for the test shot. haha!
.. that end of reception look.
I love how our job stretches us to find beauty everywhere, even in a childs church nursery. You would have never known where we were taking these shots of the bride!
helping our favorite coordinators tranfer gifts + keepig things running smoothly, i'm telling you, we do a litlte bit of everything :)
when it's the hottest wedding of your life and you find a fan.
.. DJ MAST! One of the best Dj's!
casual limo rides with the bride and groom.
exploring the venue for first look locations for the wedding!
can we stay in wyoming forever?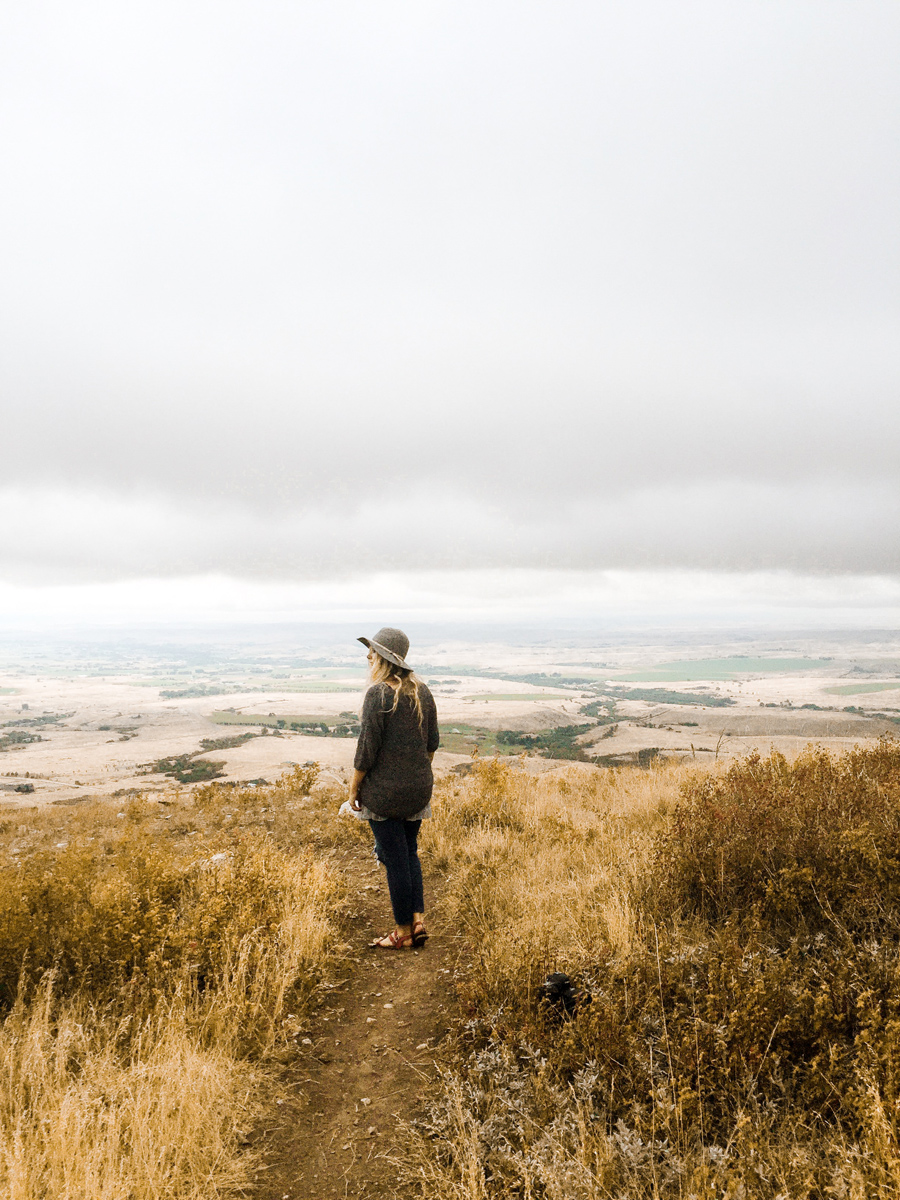 styled shoot for Bought Beautifully + Home we go!
the best thing ever, we love you Alexis!
how happy we are when brides get ready outside. :D
blowdrying groomsmens jacket, the usual.
when the hubby helps you edit. <3
being a wedding guest like..
when your job takes you to the beach, yes please.
chelsea and her cute bump!
when dogs arrive on engagement sessions randomly, haha :)
off to a photoshoot in the rain like. hahahaha!
Our favorite ranch friend at Ironstone!
Shawn Fisher Productions, killing it!
Snowy shoots for the win!
forever boutineer pinner.
2016 was the year for giant bridal parties!
when you walk out to get the shot of the bride and groom and everyone starts cheering for you, best moment ever.
Ashley's Last wedding with RVP! We are so thankful for her and SO excited to see where the future takes her! <3
Thanks for an amazing year, 2016! We hope you enjoyed our silly behind-the-scenes. We love what we do, and find so much joy in it! We're so excited for 2017, and what it holds!